We know high performance. We work hard to be your first-round draft pick. Working with Super Bowl contenders, NCAA athletes, and WNBA champions, we've learned about excellence, commitment and constantly striving to be the best in the game.
We don't cut corners. Our designs allow for the most playable space in the industry, and our stats are impressive. However, we know that what truly sets us apart is our team. Across the board, our priority is making sure you get the dome you're dreaming of.
Square Feet Covered & Counting
Square Feet Covered & Counting
Yeadon is known for getting the job done no matter what. We've worked with nearly a third of all NFL teams and were proud to build the home of an entire WNBA season. We've helped countless teams, organizations and communities around the globe step up their game – no matter what curveballs Mother Nature throws our way.
However, we know that it isn't just star athletes that need to Play More – we're committed to serving community leagues and private businesses, and providing year-round playable space for high schools.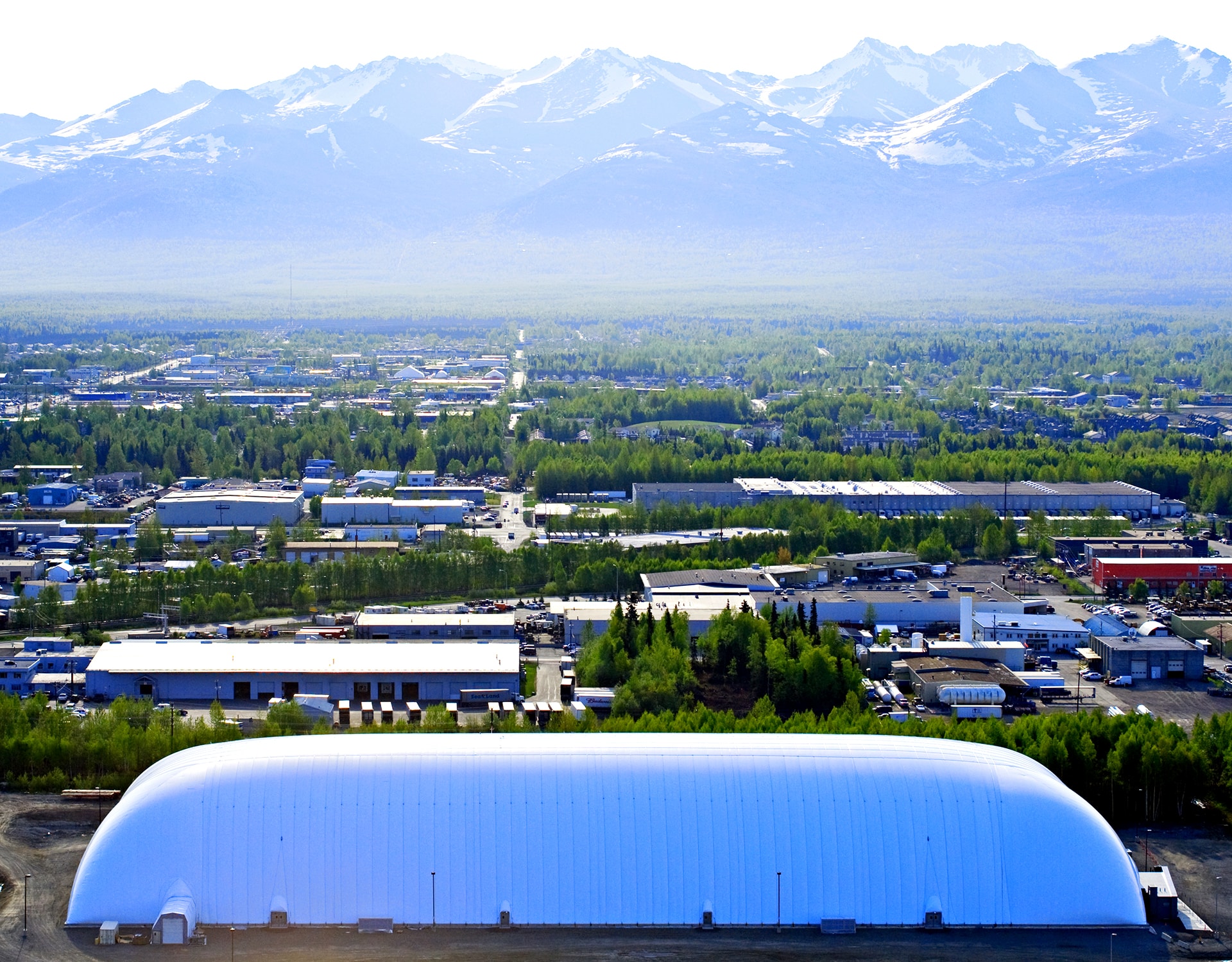 Whether you've got design questions, need support with permits, routine maintenance, or a weather emergency, we've got you covered. Our team has driven through blizzards, flown across the world, and worked through torrential downpours to make sure that the job gets done. We're committed to working hard so you can Play More.

Our signature asymmetrical ends and cabling systems mean that you'll end up with the most playable space in the industry.
Show team spirit or feature sponsorships with customizable colors and logo placement.
The pioneers of dome insulation, we've spent years helping customers cut utility bills by nearly 50%. 
State-of-the art temperature, pressure, wind and snow sensors allow you to operate your dome remotely – or preset it to operate itself. 
We've developed technology to keep your teams safe.
From dual HEPA/UV air filtration to protection from extreme weather, you can rest assured that your players' sole focus will be improving their game.
Whether you're dreaming up a lobby, locker rooms, or a clubhouse, we've got seasoned industry veterans available to support you through design decisions and site preparation. 
Any size. Any sport. Any climate. Any season. Anywhere.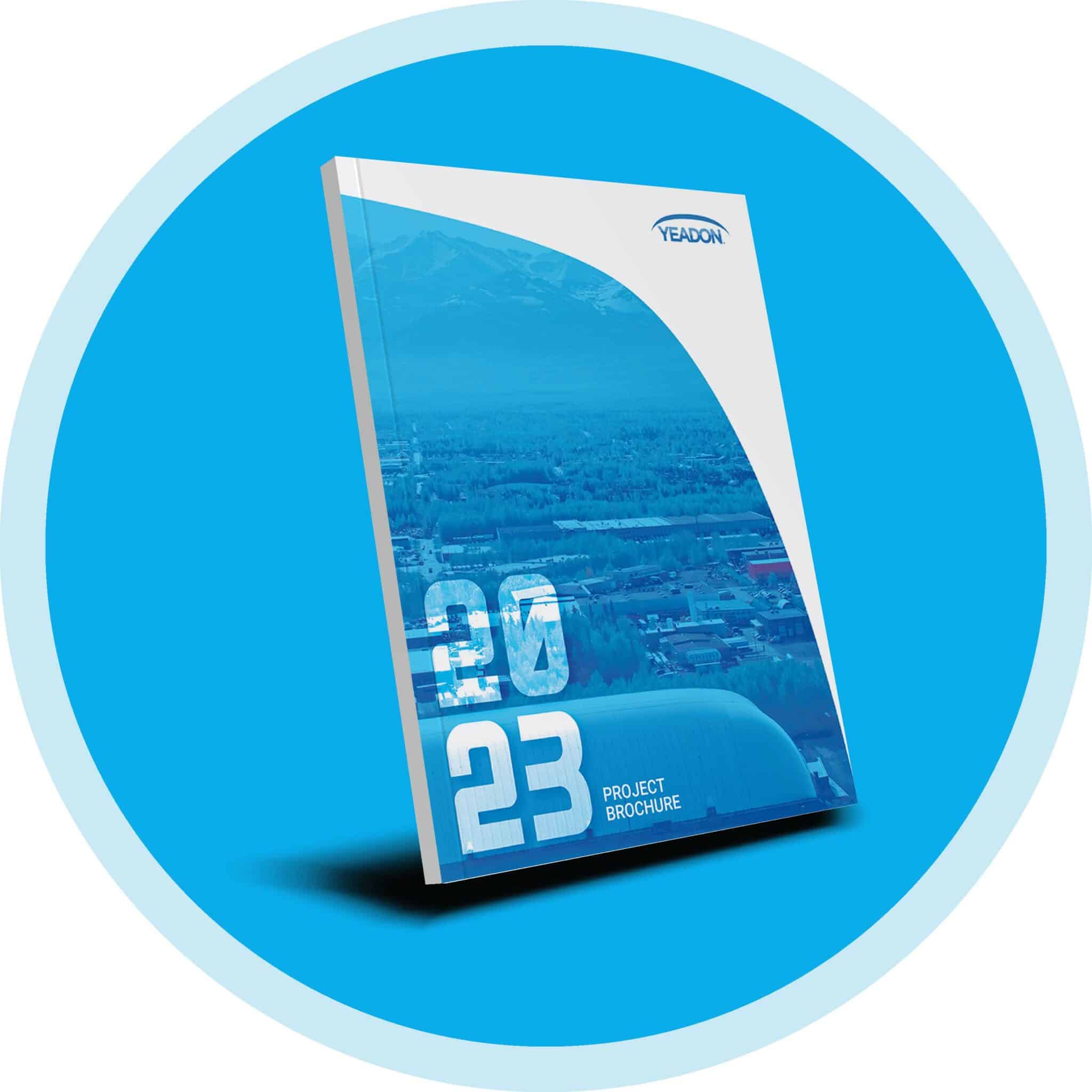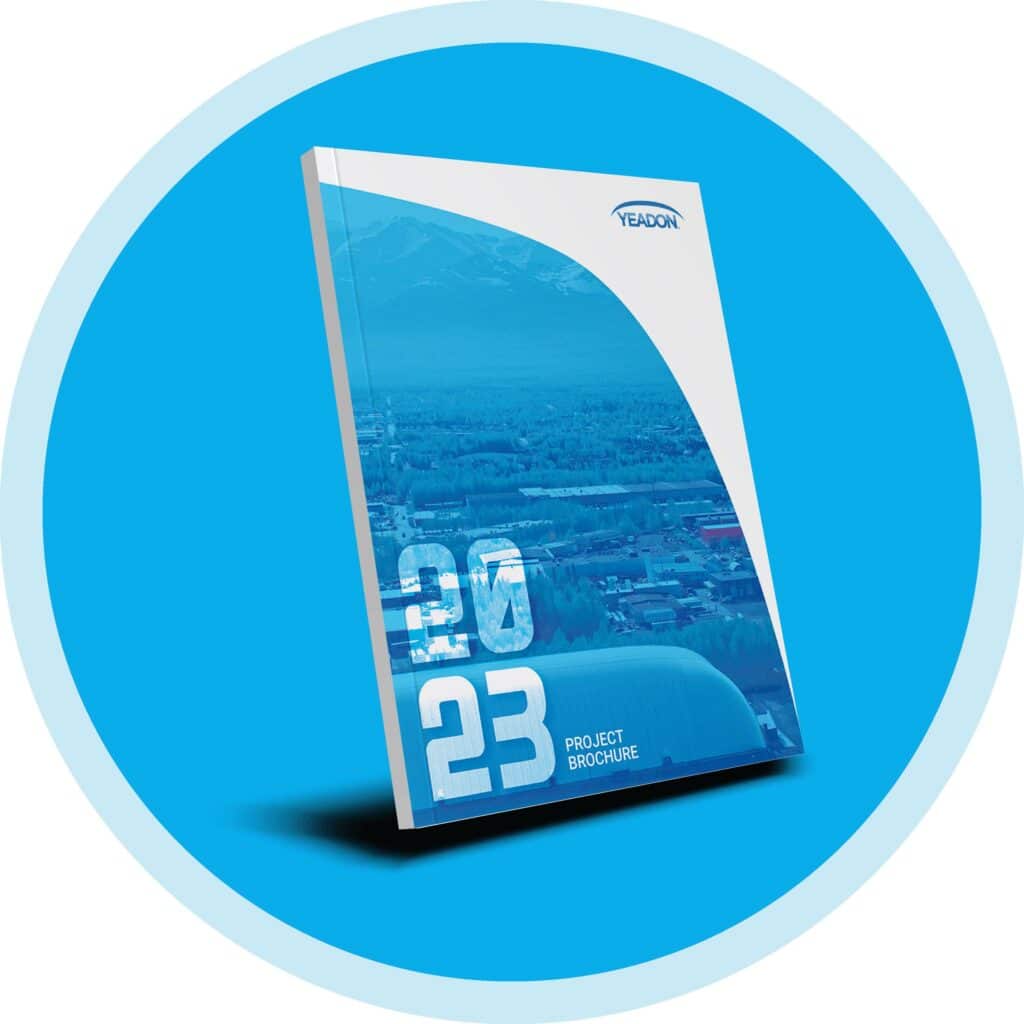 For more information about our approach and product range, please download the 2023 Yeadon Catalog.